Your PreLoaded Extended Training
Learn how to think differently.
"Nuuaria is NOT a diet, it's a re-education on how you eat"
Tim's Weight Loss Story

One simple focus in mind. Hundred's of lives changed.
"Nuuaria allowed me to use the tools to help me change my mindset"
"This is the first [program] that was NOT about not the diet, not even the lifestyle, but about changing the mind."
As the years past by my weight would get higher and higher and I would always say I am going to make a change this time... After trying almost everything including being denied for gastric bypass because my insurance wouldn't cover it, I basically gave up. I just continued to eat and not exercise and soon I was just above 320.

In November Nuuaria offered a program at my work and I thought about the difference in this program compared to all the rest. This is the first one that was NOT about not the diet, not even the lifestyle, but about changing the mind. I am down 36 pounds and the great part is I can have my cake, dessert or whatever and it doesn't derail me anymore. My all-or-nothing thinking is gone. I am conscious about my decisions and tell my future self that I will thank my current self for the choices I make now. So Nuuaria has been fantastic and not only am I losing weight, I am exercising 5 days a week and all my blood tests have come back significantly better than in past years. I still have a long way to go and day by day I get closer to my goal. Give it a shot. -Paul

Success, even during covid-19...
HOWARD'S TESTIMONY
Meet the instructor
Maya Nahra, RD, DAIS
There's no magic pill and it's not sexy. it IS however, responsible, sustainable and life-changing. -Maya
Maya is the founder of Nuuaria, creator of the Nuuaria Method® and Diplomate of the American Institute of Stress who is no stranger yo-yo dieting. Once over 200 pounds and always looking for the next 'magic pill,' she found permanence in identifying, learning and applying the underlying principles now known as the Nuuaria Method®.
COMPANIES THAT TRUST NUUARIA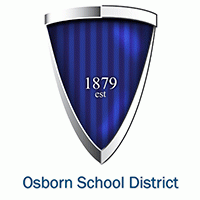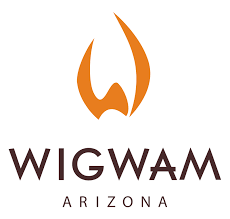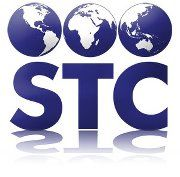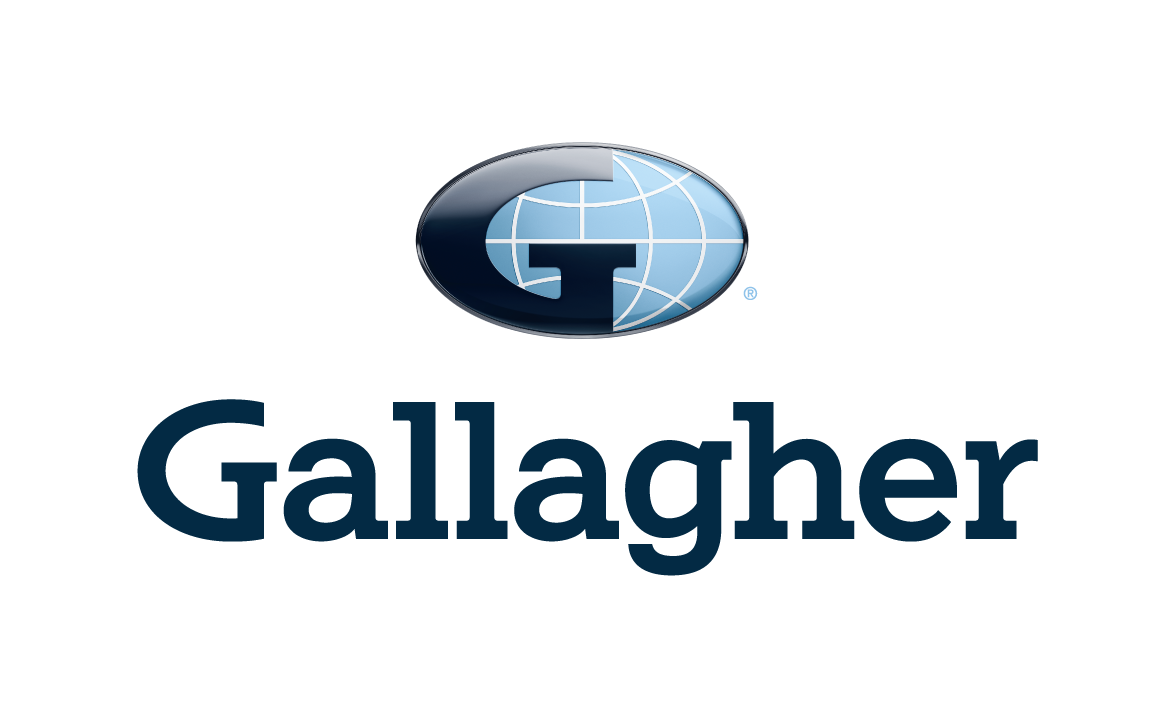 Created with