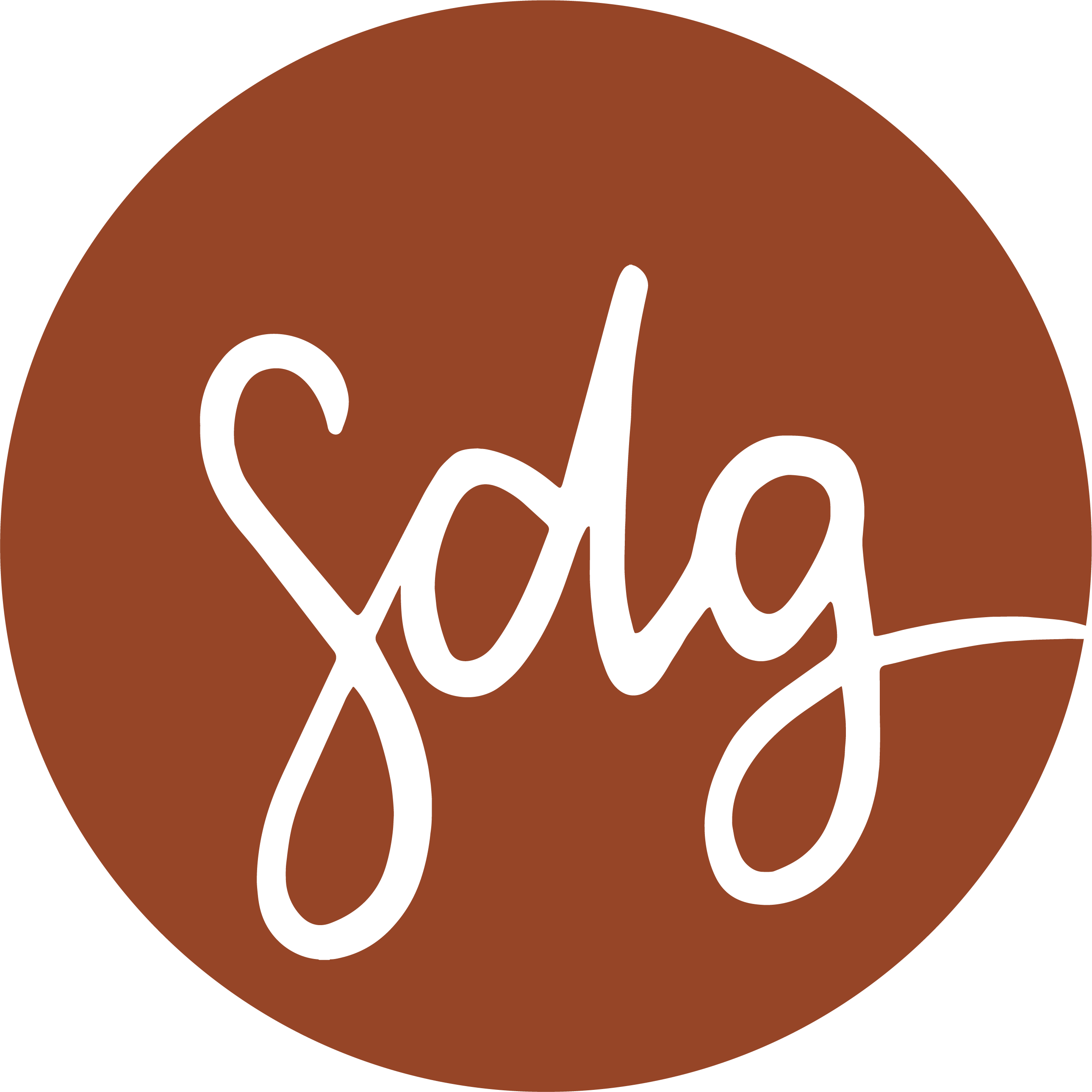 Body Awareness
BY THE SOUTHWEST DIETITIAN GROUP
This module is for the clients of the Successful Steps Program at the Southwest Dietitian Group. The Body Awareness Module will teach you how to move beyond Knowing Your Numbers, and into listening to your body and it's needs, for sustainable, life-long habits.
Meet the instructor
William Schumann
Since 2007, I've been privileged to coach thousands of people, including visionaries, executives, leaders, and entrepreneurs.

My goal is to show every single one of my clients that they have the choice to live and lead with more ease, impact, joy, and freedom and stop going through life with a "have to" state of mind.
Created with