How to Start Again without Failing Again.
Welcome to Your Steppingstone Program with Nuuaria.
This is the first [program] that was NOT about the diet, not even the lifestyle, but about changing the mind.
PAUL M.
SICK OF HAVING TRIED EVERYTHING? YOU'RE IN THE RIGHT PLACE...
Our clients find their way to Nuuaria after they've already tried 998 diets.
Nuuaria's Signature Weight Loss program is a 6-month program that guides you to sustainable and permanent weight loss by teaching you how to think differently.

That's the difference. Most people know what to do and just aren't doing it, or, not doing it consistently. By the time clients find us for weight loss, they've 'been there, done that' and are likely worried nothing else will work.
nuuaria weight loss client
Meet Ken
Today I was meditating, and I thought of my team at Nuuaria and how far I have come in the last year and half. Yesterday, I got on the scales and I was 200 pounds... Whoo-hoot! (Ken's starting weight was 290 pounds.)

In July of 1987 I got married for the first time and was 200 lbs, and until now that is the last time I have seen this weight. I like the new me and enjoy living my new life. Please know that you and your company have made a huge difference in my life and for that I will always be grateful.
I have released 7 pounds in the first month and gained new levels of awareness. Love this journey! Thank you! Thank you! Thank you! I see the evidence in my life that the path to health is a REALITY.
SARAH
I have struggled with my weight since my last kid was born 10 years ago. This program helped me not only lose weight, but change the way I think about food and every other aspect of my life. The techniques are easy to understand and apply. I have learned how to change my thoughts about food and pick myself up and move forward, if I misstep. In addition, I have gotten regular blood-work done for years. I always have "risk" areas that pop up on my report, i.e. cholesterol, etc. I got my results back from my latest blood-work and there were NO risk factors!!! I don't think I've ever had results with no risk factors and all of them well within the ranges.
BARBARA
You're in the right place if...
your life is either 'pizza & cake' or 'carrots & celery'
You're an all-or-nothing thinker. You change 998 things on Monday and fall into chocolate cake by Friday. You're either 'all-on' or 'all-off' in these attempts.
you're a overthinker, maybe a perfectionist
These 'habits of the mind' lead to unwanted emotions like stress, anxiety, frustration and overwhelm.
you're experience stress and overwhelm often
Maybe from unrealistic expectations or false truths about weight loss you've learned from the media
you're a catastrophic thinker or really good storyteller
You think in stories that aren't true or often think of worst case scenarios such as how you look in that shirt or pants.
you try to control what you can't and don't control what you can
Nuuaria's strategic curriculum paired with mentorship support will help.
you feel like maybe you're just not strong enough or this just isn't for you
Yet, oh, we assure you, you are strong enough. You just haven't used your willpower in the right way.
you think you just can't find the motivation or willpower you need
The brain is a map of past experience only. In order to accomplish something new, you can't use your brain to take you there.
you don't know how and you're nervous but you're ready to lose the weight...
permanently, sustainably and for good!
"Nuuaria is NOT a diet, it's a re-education on how you eat"
Tim's Weight Loss Story
Real people. Real results.
Thinking is the cause. Behavior is the symptom.
Think differently to create sustainable change.
I can easily say this has been the happiest I have been since I got married in July last year. I have lost 22 pounds since joining the program!
Josh
"I began to learn it wasn't about the food."
The year is just days from ending and I want to share my story with all of you. I'm 25 years old and I'm a licensed esthetician and in the beauty industry. Before Nuuaria, I began feeling extremely physically exhausted all the time....
So exhausted I began losing passion for my career simply because I had ZERO energy for anything and despised being at work because it required energy. I was always out of breath and none of my clothes were fitting anymore. I ate everything in sight because it tasted good and ate out every single day. What nobody knew was I felt extreme guilt after eating because I felt shame in what I was eating and hated how I looked in the mirror and never felt beautiful. But I dealt with it because that's all I knew what to do.


One day I realized I had enough and knew I didn't want to live my life that way anymore and stumbled across Nuuaria online when I was simply looking for a nutritionist. On my first visit my fasting glucose was elevated to the point the numbers were prediabetic and it woke me up. I was 228 pounds and I wanted to curl up into a ball.


But not once did I ever feel judged and immediately, I felt the beautiful energy and love given to me. After coming up with a game plan with my health coach I knew it was going to be my new beginning. After 3 months of being with Nuuaria I've lost a total of 38 pounds. My glucose levels are now normal and my energy is back. I fit in clothes I couldn't fit into for YEARS. Simply by changing my diet and eating foods good for my body.


I began to learn it wasn't about the food either. Learning to unlearn is still a struggle and I know it's never easy but totally doable because it's all within ourselves and we all CAN DO THIS. To have been able to meet the Nuuaria team including my amazing mentor and always feel the love never feeling alone in this journey is the most beautiful feeling. I'm learning things about me I never knew were always within me. To all of you thinking you can't do this, know you can and even though it's never easy, it's never too late to be a better you.

One simple focus in mind. Hundred's of lives changed.
"Nuuaria allowed me to use the tools to help me change my mindset"
How
good

could it get?

When you change your thinking first, all other areas of your life affected by what we call this 'misaligned' thinking, will also change.
What would your life be like if you didn't overthink things?


If you weren't all-or-nothing with your actions?

If stress and overwhelm weren't your emotional habits anymore?

THIS is what Nuuaria clients can expect beyond the small symptom of permanent weight loss.... this is why it's LIFE CHANGING.
"This is the first [program] that was NOT about not the diet, not even the lifestyle, but about changing the mind."
As the years past by my weight would get higher and higher and I would always say I am going to make a change this time... After trying almost everything including being denied for gastric bypass because my insurance wouldn't cover it, I basically gave up. I just continued to eat and not exercise and soon I was just above 320.

In November Nuuaria offered a program at my work and I thought about the difference in this program compared to all the rest. This is the first one that was NOT about not the diet, not even the lifestyle, but about changing the mind. I am down 36 pounds and the great part is I can have my cake, dessert or whatever and it doesn't derail me anymore. My all-or-nothing thinking is gone. I am conscious about my decisions and tell my future self that I will thank my current self for the choices I make now. So Nuuaria has been fantastic and not only am I losing weight, I am exercising 5 days a week and all my blood tests have come back significantly better than in past years. I still have a long way to go and day by day I get closer to my goal. Give it a shot. -Paul

Success, even during covid-19...
HOWARD'S TESTIMONY
Meet the instructor
Maya Nahra, RD, DAIS
There's no magic pill and it's not sexy. it IS however, responsible, sustainable and life-changing. -Maya
Maya is the founder of Nuuaria, creator of the Nuuaria Method® and Diplomate of the American Institute of Stress who is no stranger yo-yo dieting. Once over 200 pounds and always looking for the next 'magic pill,' she found permanence in identifying, learning and applying the underlying principles now known as the Nuuaria Method®.
COMPANIES THAT TRUST NUUARIA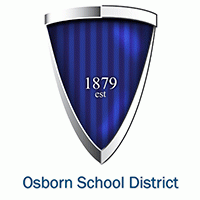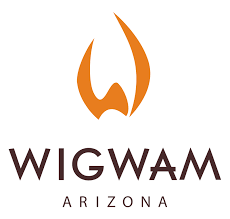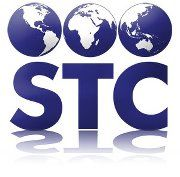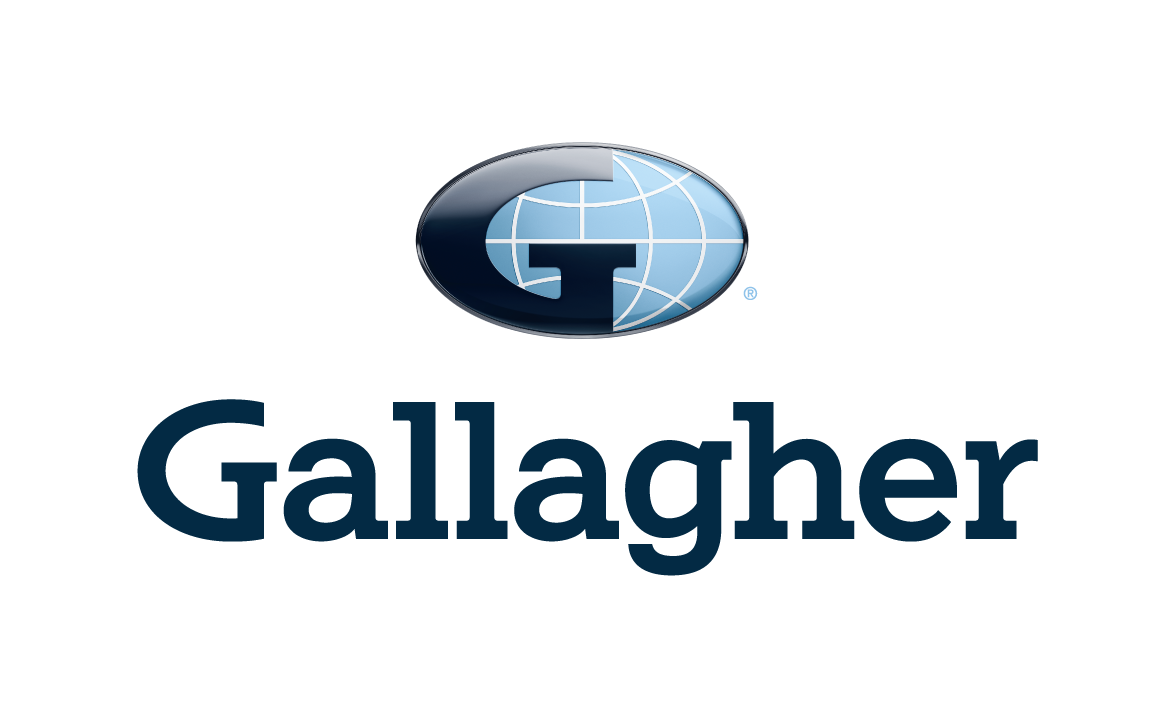 Created with