STRESS LESS WITH MAYA

#peace
|
#contentment
|
#calm
The Nuuaria Stress and Meditation Training with Maya includes classes, group coaching program and workplace solutions for people who experience regular stress (and maybe anxiety), overthinking, catastrophic thinking, all-or-nothing thinking, obsessive thinking, live in a constant state of urgency, perfectionists, Type-A's, people who like control, story-tellers, and lovers of drama.
NUUARIA METHOD CERTIFIED®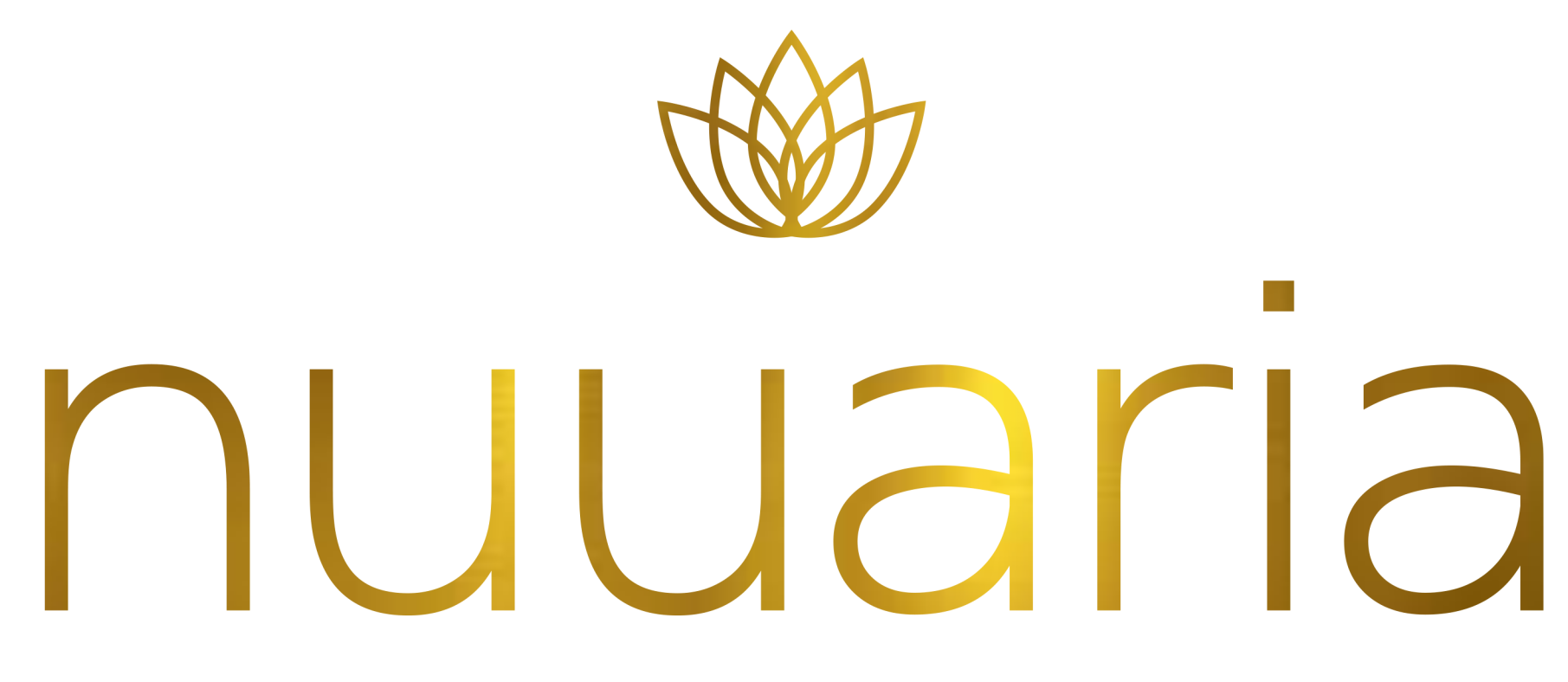 ACCREDITED AND CERTIFIED BY THE AMERICAN INSTITUTE OF STRESS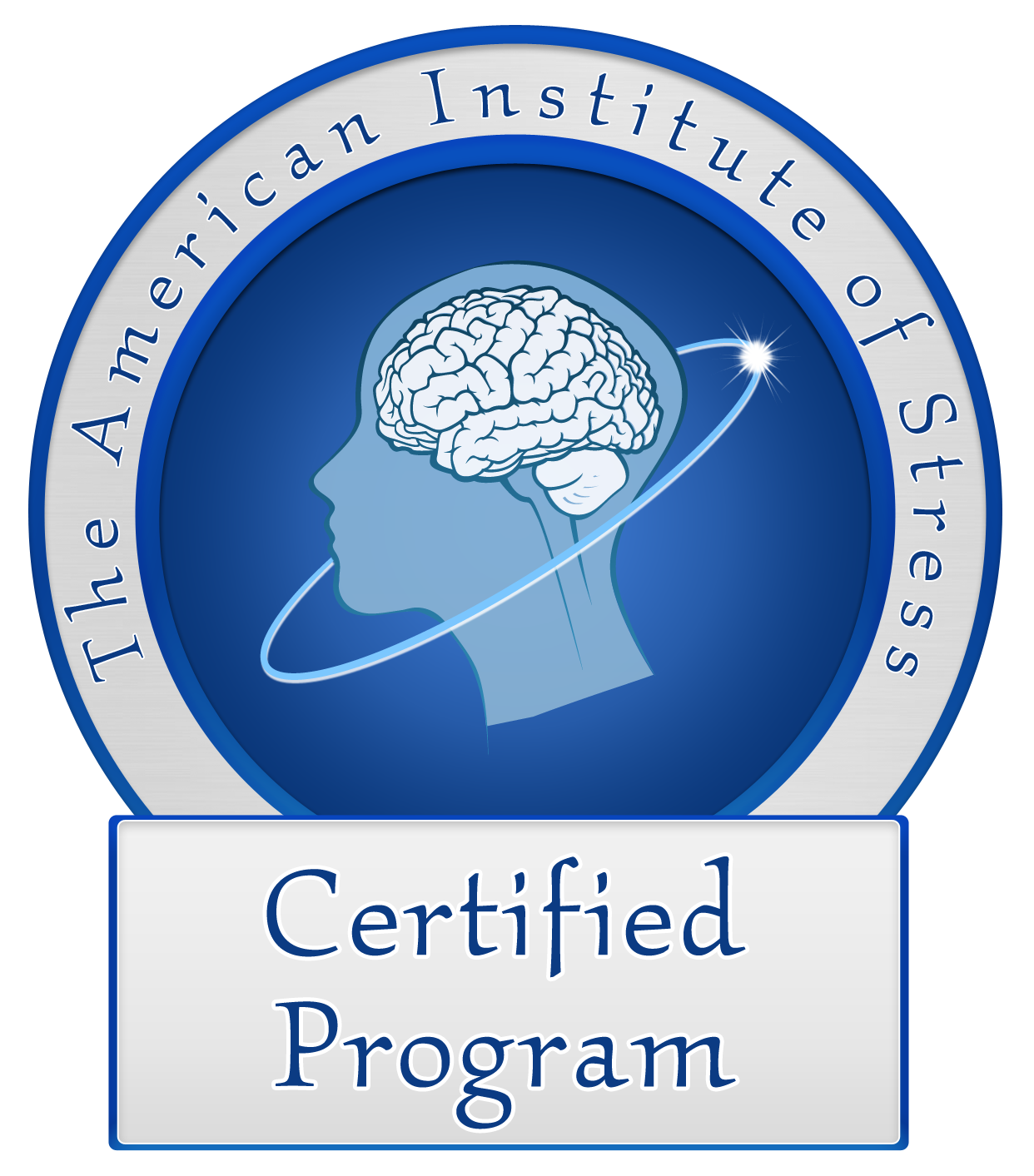 AFFILIATE OF STRESSMASTER INTERNATIONAL

Nuuaria is one of the best I've ever engaged in for stress reduction.
Willian Heckman, Executive Director at the American Institute of Stress
Stress Less Group Coaching Program
TRANSFORM HABITUAL STRESS AND ANXIETY INTO PEACE AND CALM THROUGH THE 4-STEP FORMULA
The Stress-Less Program is a six-month, evidence-based, transformative experience for people with chronic and habitual stress, ready and willing to create sustainable and meaningful change towards mastering their stress.
Unparalleled Curriculum
Learn how to master your stress in a curriculum Accredited by the American Institute of Stress.
Pre and Post Stress Measurement
Included: Two StressMaster Questionnaire's developed over decades and proven to measure
Safe and Inviting Group
Learn, integrate and unravel your stress habit in a safe and inviting group. with the same goal.
Optional 1-1 Sessions with Maya
Sometimes we can't see what's right in front of us. 1-1s will help you go deeper, faster.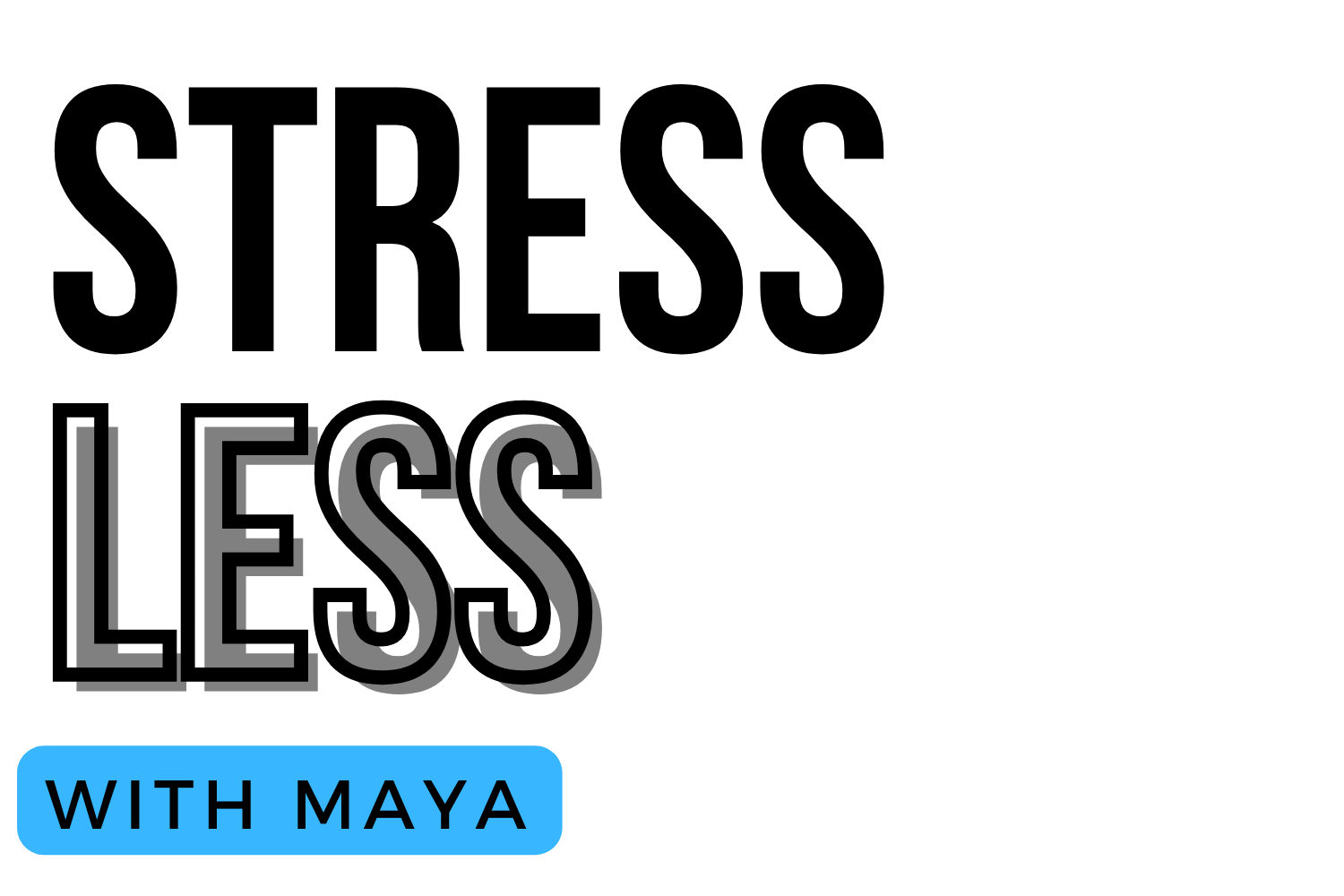 join the stress less email list
Nuuaria came into my path at just the right time. I was open and ready to invite a new method of understanding how to reduce stress. It is easy to come into something new with presumptions that cause doubt or uncertainty. That's why being open is key. The added layer of neuroscience research behind this course was what helped stimulate my engagement to start. Then, as we navigated the modules to identify our thinking habits and feeling responses, I was able to use that as a focus for my meditation. The thoughts I had that weren't serving me stemmed from perfectionism and that created doubt, fear, and conviction. Those dragged me down because of how it began to label my identity which wasn't something I was proud of. For it to change, I had to choose change. I had to set new routines of healing and look for the evidence to support my new formed thoughts that were in fact serving me better. Pulling up my boots and overall straps, I took all the support I could in this program including the one to one mentorship. The mentorship match was right on and it allowed me the personal platform I needed to feel validated and accountable in applying the Nuuaria method to my situation. Yes, it takes work to change. Yes, if you do the work, you will find that your stress can be reduced. And finally, you will learn that all long you had the answers within your very own precious heart!
-Jessica D.
My stress level dropped by half in the first month and my sleepiness has greatly improved. The group helped me to identity what my mental blockages were and why l was resistant to forming a new habit. I have identified a workable time and place for a daily meditation. I would recommend this program.
-Renee F.
Using the Nuuaria Stress and Mediation course, Maya and her staff have guided me to a better state of mind. Stress is a part of life but learning that I have a choice in how I think about it has made all the difference. Nuuaria has given me knowledge and tools to change old thought patterns. As a result I have been able to tap back into my creativity and I have been able to enjoy being me! I have learned that I don't have to settle for the way my brain processes information on it's own- but I can use the tools to improve my quality of life. I know this is not just a short term fix but something I can use for the rest of my life. I recommend this course to anyone who wants to experience a path to calmness. Thank you,
-heather s.
IN THE NEWS: AZTV 7, Arizona Television Station, Channel 7
Managing Work Stress With Nuuaria Wellness
Some people can manage it better than others. We're talking about stress. For some, stress can be debilitating. It also manifests itself physically with illness, loss of sleep and prevents us from living the life we want for ourselves and our families. Today, we have stress expert Maya Nahra on the show, the founder of Nuuaria Health and Wellness. She is also a diplomate of the American Institute of Stress and has been a registered dietitian for more than a decade.
Stress Less Corporate Classes, Workshops, and Programs
Maya uses the latest research in neuroscience, meditation, and behavior change, to teach the key mindset shifts and habit building process that make permanent stress mastery a reality. Choose from onsite or online classes or programs, or, contact Maya for custom training development for tailored population needs.
Past Corporate Examples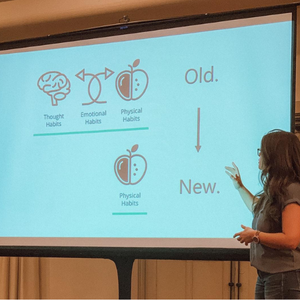 Osborn School District
Four month structured stress reduction program with curriculm access for 650+ teachers, 4 live-in person class sessions. and monthly online group.
City of Glendale
February Webinar: Take Heart, You Can End Overwhelm and Create Calm. 45-min customized training with 15 min Q&A.
PING Golf
6-Week Live, In-Person Stress Reduction Training with printed workbook with measurement and reporting.
Valley Schools
Webinar: How to Train a Puppy: Learn the framework that calms the chaos in a stressful world
Phoenix Chamber of Commerce
Lecture: How to Achieve Optimal Mental Wellbeing in a New and Virtual World
American Institute of Stress
Webinar: How to Have a Stress Free Holiday
Results from Osborn School District, 90-Day Stress Reduction Program
Reduction in Frustration & Overwhelm
Reduction in Despair & Hopelessness
Some of Maya's Corporate Clients

PING Golf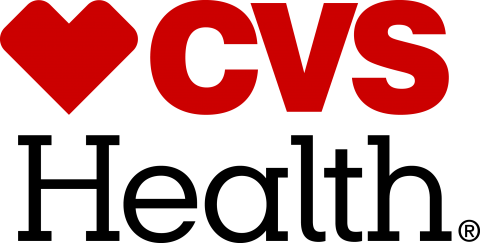 CVS Health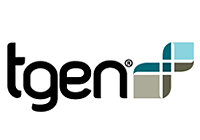 tgen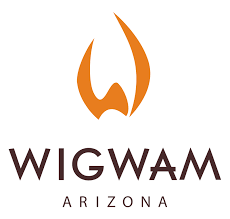 wigwam
arizona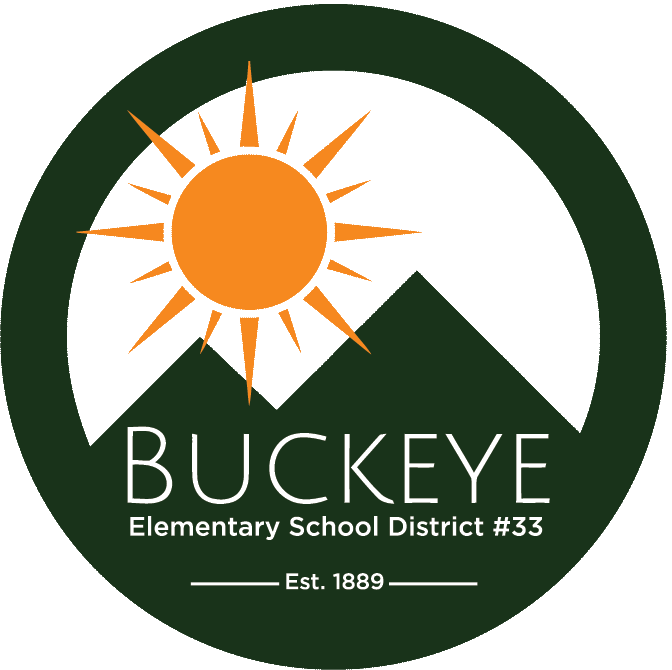 buckeye elementary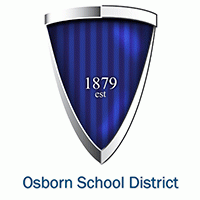 osborn school district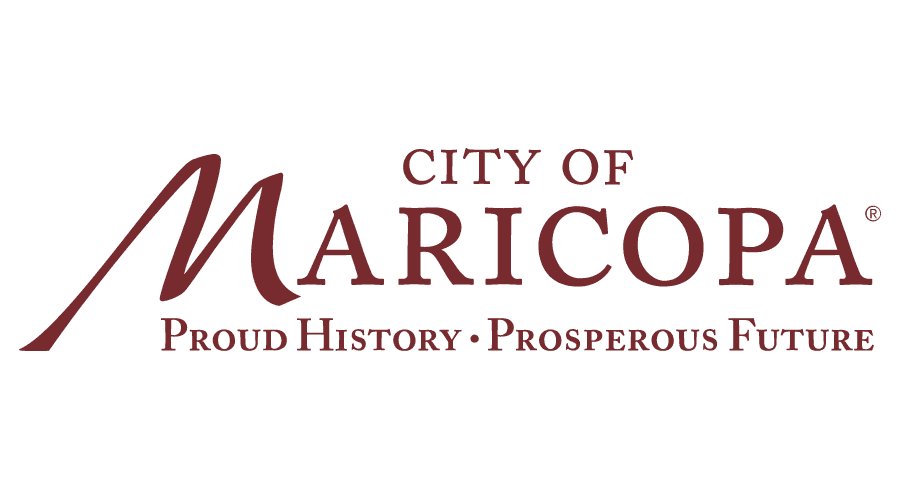 city of maricopa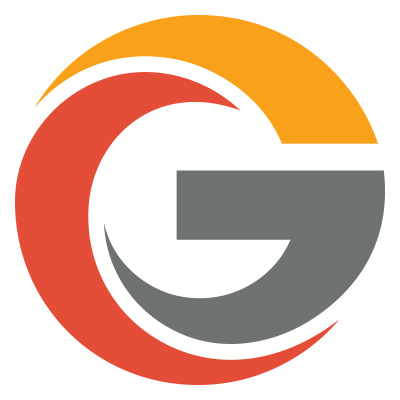 city of glendale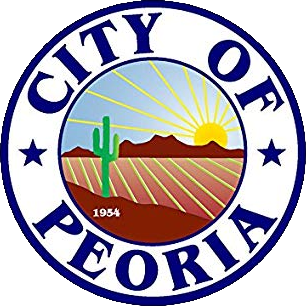 city of peoria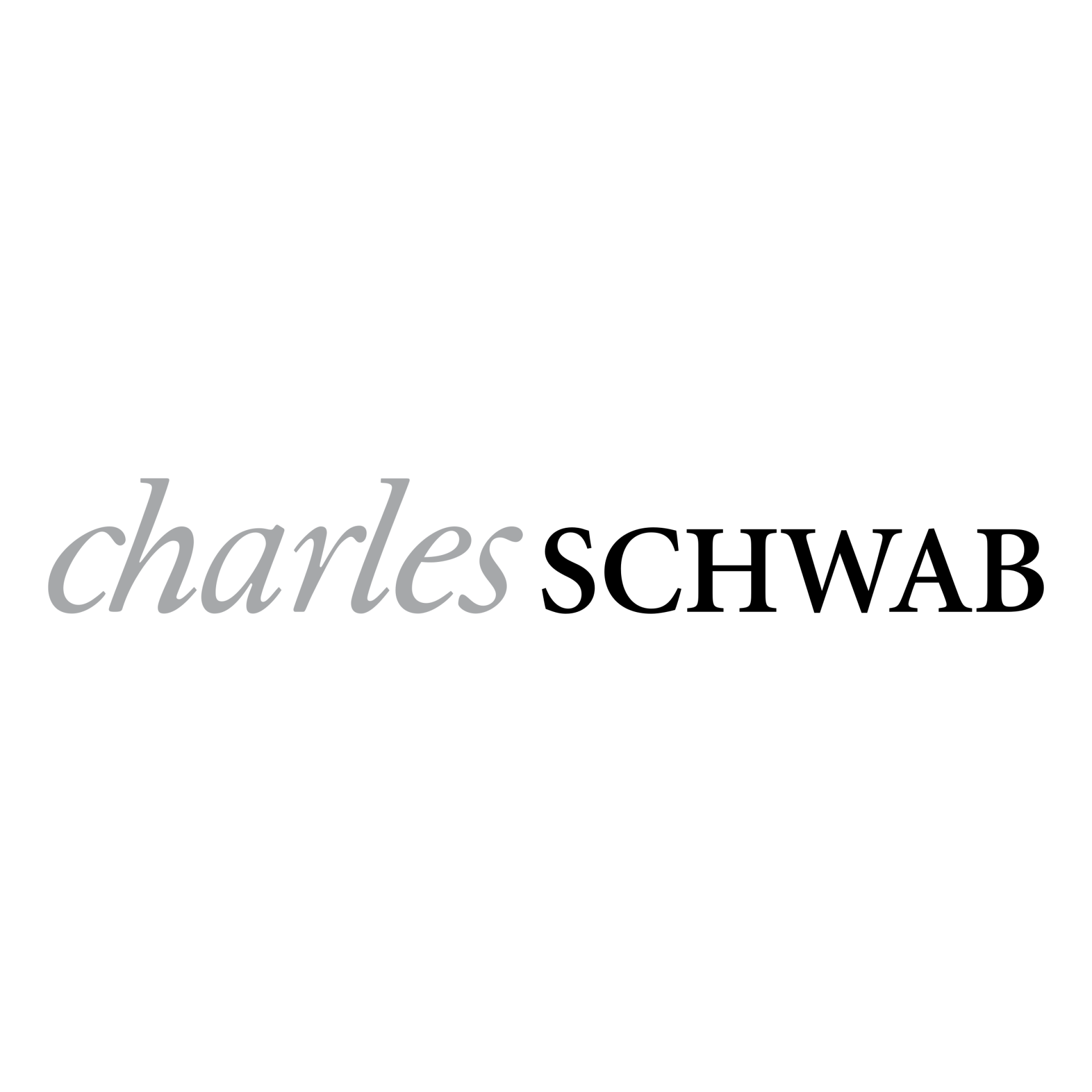 charles schwab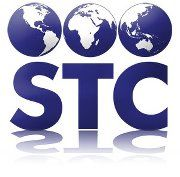 scientific technologies corporation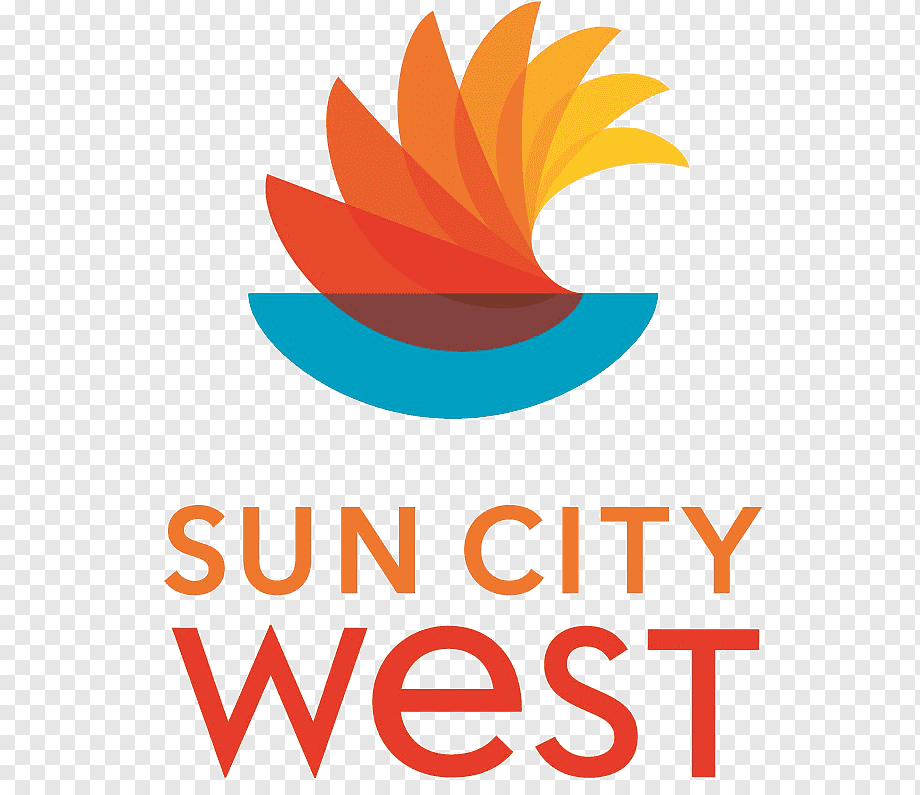 sun city west
ABOUT MAYA
Maya is a registered dietitian nutritionist of fourteen years. She is a diplomate of the American Institute of Stress, an affiliate of StressMaster International, owner of the Southwest Dietitian Group, founder of Nuuaria, and creator of the Nuuaria Method® where she teaches other registered dietitians, health professionals, and coaches stress management and behavior change practices.
Maya holds her degree from St. Louis University in St. Louis, Missouri and became a dietitian because of her own early struggles with weight and health. Maya's also a proud aunt and her happy place is a vineyard.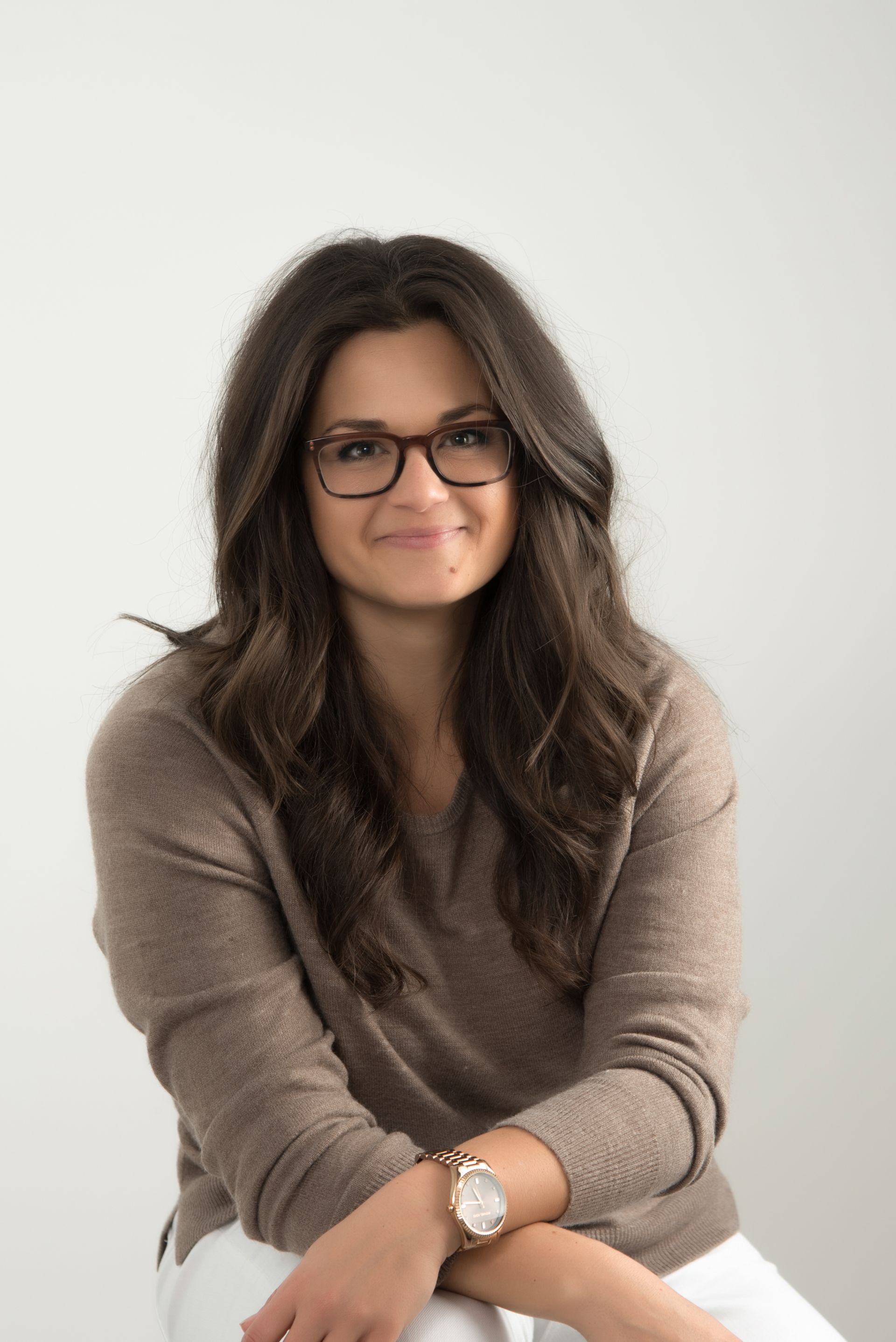 "You are the director, not the directed. You are the master, not the servant. Habitual stress is a symptom of habitual thought. There's an untrained puppy upstairs chewing up your house, your shoes and your underwear. The brain is a powerful tool. Learning how and when to use it will put you on the path to stress elimination. This program is for anyone with habitual stress in their life."
Maya Nahra, RD, DAIS
Your Stress Less Coach
Go mobile
Stress Less now available on-the-go
Access the Stress Less with Maya online training curriculum via the Nuuaria app. Mobile is also available for corporate trainings.
Created with